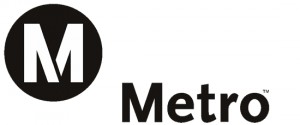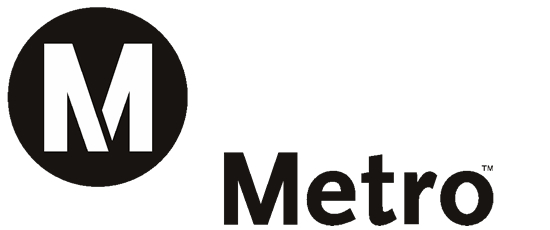 Metro invites you to a Public Hearing
to explore unmet public transportation needs in your area.
Wednesday, February 28, 2018
Starting at 6:00 p.m.
Santa Clarita City Hall Century Room
23920 Valencia Blvd
Santa Clarita, CA  91355
Hearing will last until the final attendee who wishes to speak has done so.
If you are not able to attend and would like to comment, please write to us.
Comments must be received by March 15, 2018 to be considered.
Please send all comments to:
Armineh Saint
Metro Article 8 Hearing Record
One Gateway Plaza
99-4-3
Los Angeles, CA  90012
213-922-2369
sainta@metro.net