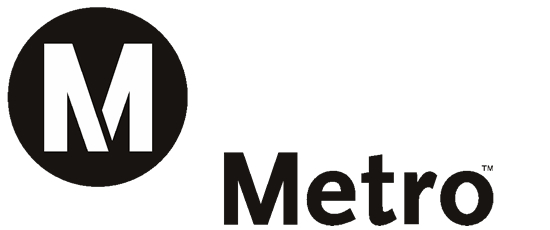 Metro Unmet Public Transportation Needs Hearing
Due to health concerns relating to the spread of the coronavirus disease (COVID-19), Metro unmet public transportation needs hearing on March 25, 2020 in the cities of Lancaster, Palmdale and Santa Clarita will be conducted only via phone. To participate in the public hearing, members of the public can call to make comments using the following phone number and access code:
Date: March 25, 2020
Start Time: 11 a.m.
Conference ID: 324762878
Phone Number: +1 (213) 458-5634… 324762878# (Dial-in Number)
If you are not able to call in, you may submit all public comments no later than April 8, 2020 to: Armineh Saint
Metro Article 8 Hearing Record
One Gateway Plaza 99-4-3
Los Angeles, CA 90012
(213) 922-2369
Comments must be received by April 8, 2020 to be considered. Please do not travel to the public hearing in person, the public will not be allowed in.