The Santa Clarita Transit Ambassador Program was launched in April 2011 to provide local seniors an opportunity to learn about the benefits and convenience of Santa Clarita's local fixed-route transit system.  A group of ambassadors, who were already familiar with the local system, were selected to serve as the bridge between Transit staff and the senior community at-large.  The program has been a huge success.  Through the remainder of 2011 Santa Clarita Transit saw an 18% increase in senior riders aboard its local fleet.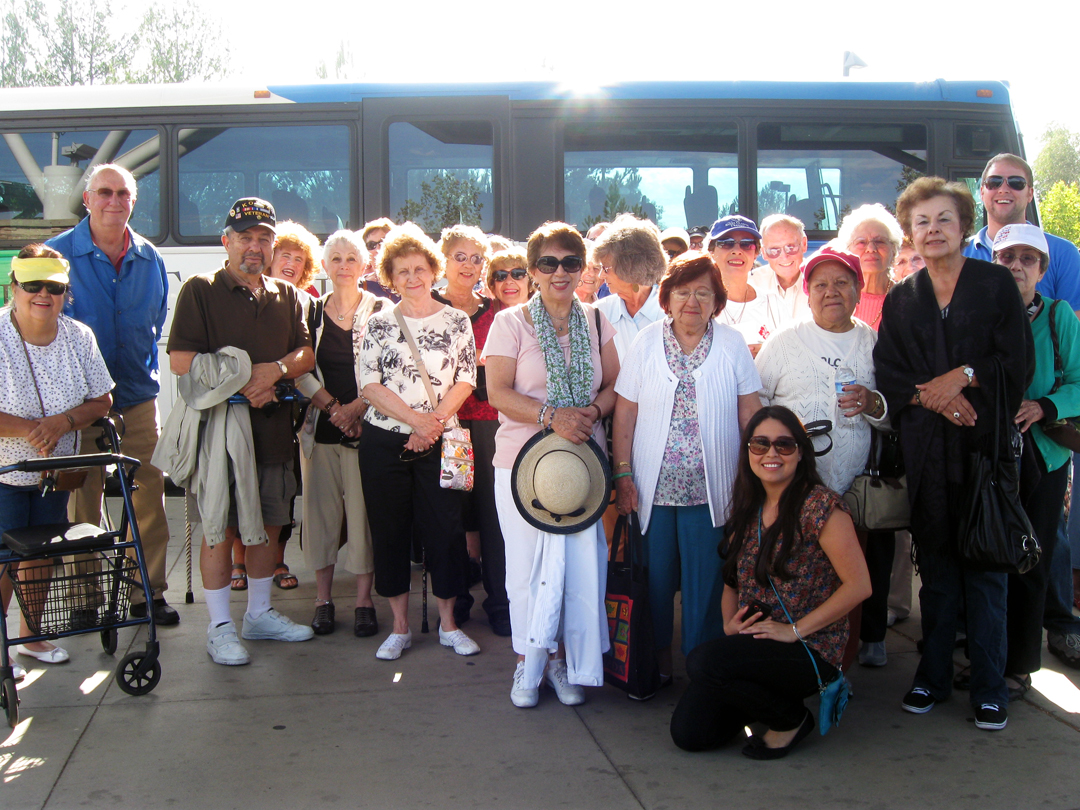 Each quarter, Transit staff and the Senior Ambassador team conduct a field trip to popular destinations.  During these trips, the ambassadors make a presentation to the new riders to teach them all about Santa Clarita Transit.
All seniors are welcome.  Come join us on our next trip!!!